St. Thomas Aquinas College Summer Saturday Campus Tours
Recurring event
see all
June 19, 2021
–
12:00 pm
–
1:00 pm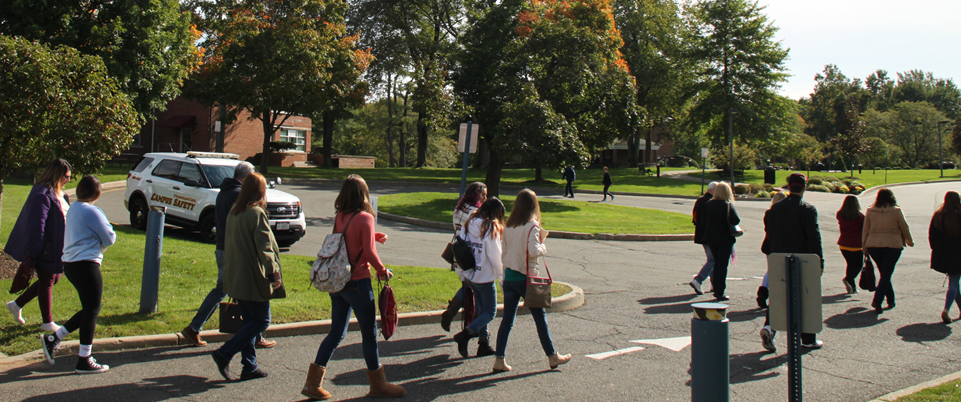 Saturday Campus Tours are the best way to see a college and walk the path of a student.
Join us from 12:00 – 1:00 PM on Saturdays: June 19-September 4, 2021, for our next Saturday Campus Tour and visualize your future with us as a Spartan!
You will get to see our beautiful 72-acre campus, including our dorms, and meet with our STAC Ambassadors and admissions counselors.
Register at www.stac.edu/Saturday for June 19th or any other Saturday Campus Tour that works for you. We look forward to showing you around our campus!