Full edition to be shared with over 50k residents in Rockland County NY, Oct 31 – Nov 10.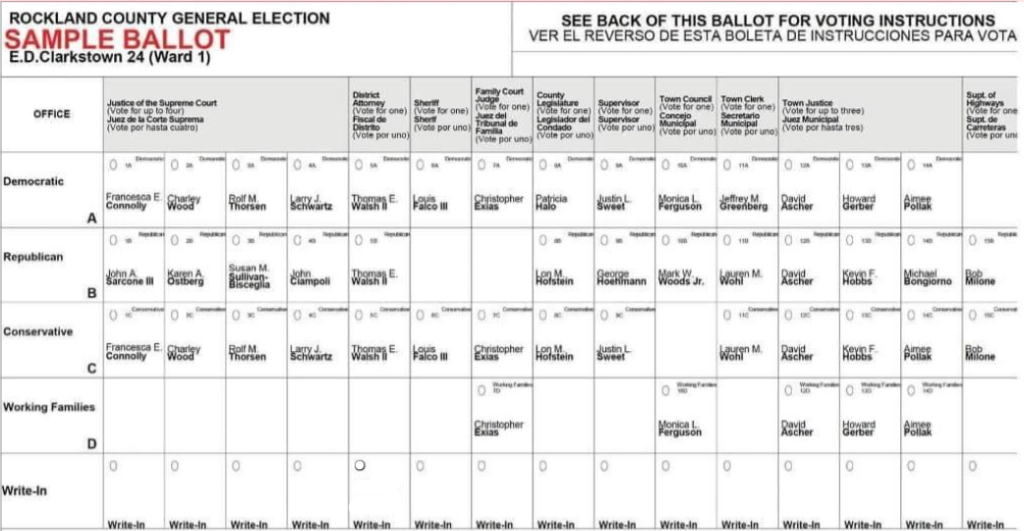 RocklandNews.com is seeking type–written candidate profiles from those individuals running for governmental office, within any municipality located within Rockland County NY. We will include these candidates in a dedicated Election Section in the publication.
The Election edition will be published and shared with our viewers (see below for updated statistics) for a period of 10 days, starting Tuesday Oct 31, 2023, and officially ending Friday Nov 10th 2023. The primary sharing of the full election edition will occur from November 1st to November 8th.
Submissions can be loaded on this page, using the form below.
If documents are provided as attachments, they must be type-written, in Word or PDF format. Our apologies, but no handwritten attachments will be accepted for publication.
Price: Each candidate profile setup is $299 per candidate, paid to RockWeb Systems Inc., securely via QuickBooks Online. Invoice provided upon completion of form below. Payment is due upon receipt. You will not be charged if your profile is not received or accepted. Our current turnaround time is 24 hours.
Submissions are due no later than Tuesday, October 31st at 6 pm.
About RocklandNews.com:
Ownership of the publication's primary domain RocklandNews.com was purchased on August 7th of 2020, by RockWeb Systems Inc.
Initial website development of RocklandNews.com was tested and completed in October of 2020. Outreach to the 45+ municiplaities proceeded for three months, as well as categorization of each municipality into its own locations on the website. The website was launched in beta in February of 2021, and fully launched in March 2021.
In November of 2021, we provided our first Election Section, and shared with approximately 45k local social media users, primarily on Facebook and within two dozen local community groups, in which our publication actively posts on a daily basis.
As of 10/30/2023, our monthly pageviews of RocklandNews.com are 38k, with 95% local visits from the Hudson Valley. Along with our sister corporation Rockland Web Design Inc. (est. 2007), our companies' rapid and accurate digital development teams, as well as our direct administration and/or partnerships with approximately two dozen Facebook community group administrators (totaling 100k users) across Rockland County.
The combined reach and technical integration with this publication allows RocklandNews.com the unique and exclusive ability to provide important news to the general public first, as well as prioritize aforementioned as necessary.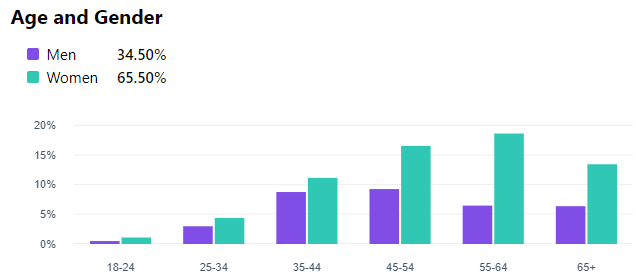 RockWeb Systems Inc. and Rockland Web Design Inc. are privately owned for-profit entities, registered as S-Corporations The State of New York. All rights reserved.
For further information, contact us at (845) 877-7333 between the hours of 9 am and 5 pm, Monday through Friday.