ROCKLAND COUNTY, N.Y. (August 6, 2021) – Rockland Community College recently rose from number six to number one out of 76 New York nursing schools for its Associate's Degree in Nursing program. The ranking was done by NursingProcess.org, a website that compiles nursing education and career information data.
Rockland Community College ADN nursing students achieved an astounding 100 percent pass rate on their latest NCLEX-RN examinations. The National Council of State Boards of Nursing developed the NCLEX exam to test the competency of nursing school graduates in the U.S. and Canada. It is a difficult test that is a major stepping-stone for a career as a registered nurse. The national first time NCLEX-RN pass rate for U.S.-educated nurses in 2018 was 88 percent.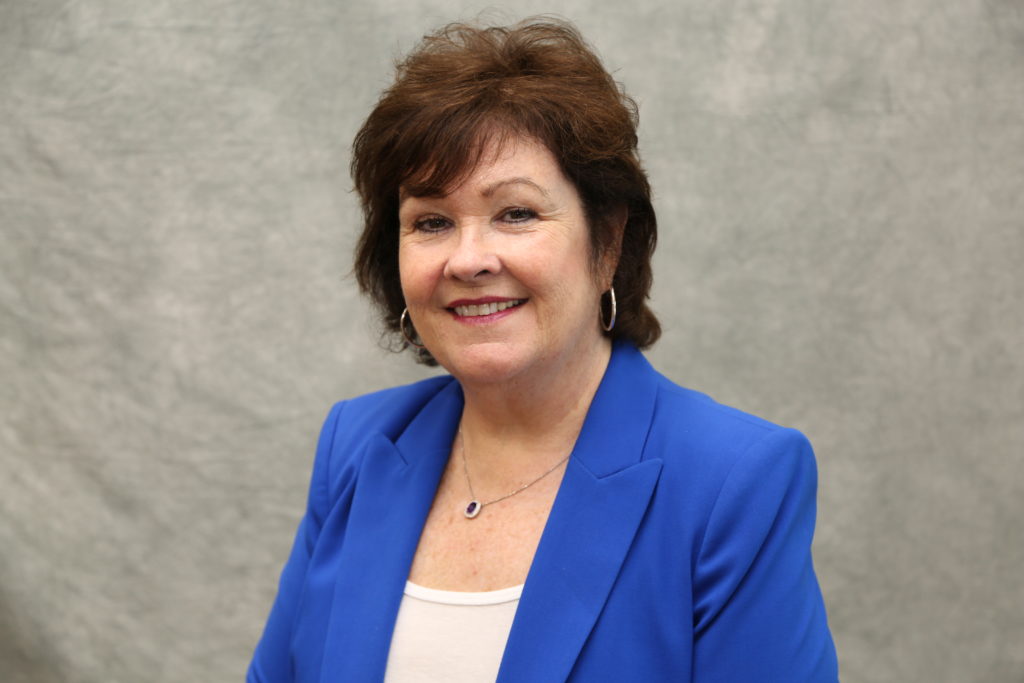 "We are very proud of our Nursing Program here at RCC," says Kathy Hopkins, EdD, RN, CNE, RCC Dean of the School of Nursing, Health and Wellness. "Receiving this number one ranking by NursingProcess.org is an honor as well as a testament to the quality of our program, the hard work by our faculty, and the dedication of the students we serve."
The school's accredited ADN program prepares nurses for careers in the ever-changing healthcare system and incorporates philosophical beliefs and scientific discipline in the studies. To earn an ADN, students need to take 67 credits in four semesters. Tuition costs at RCC are about one-third of other colleges in New York, making it an affordable choice for future nurses.
"I am proud to say I attended the nursing program at Rockland Community College. The nursing faculty has skillfully guided us through every step of the way to succeed beyond graduation, and to flourish as nurses wherever our path will continue," said Tova Klein, Nursing Class of 2021.
For more information about RCC's Nursing Program, contact 845-574-4223 or nursing@sunyrockland.edu, or visit: www.sunyrockland.edu/nursing.