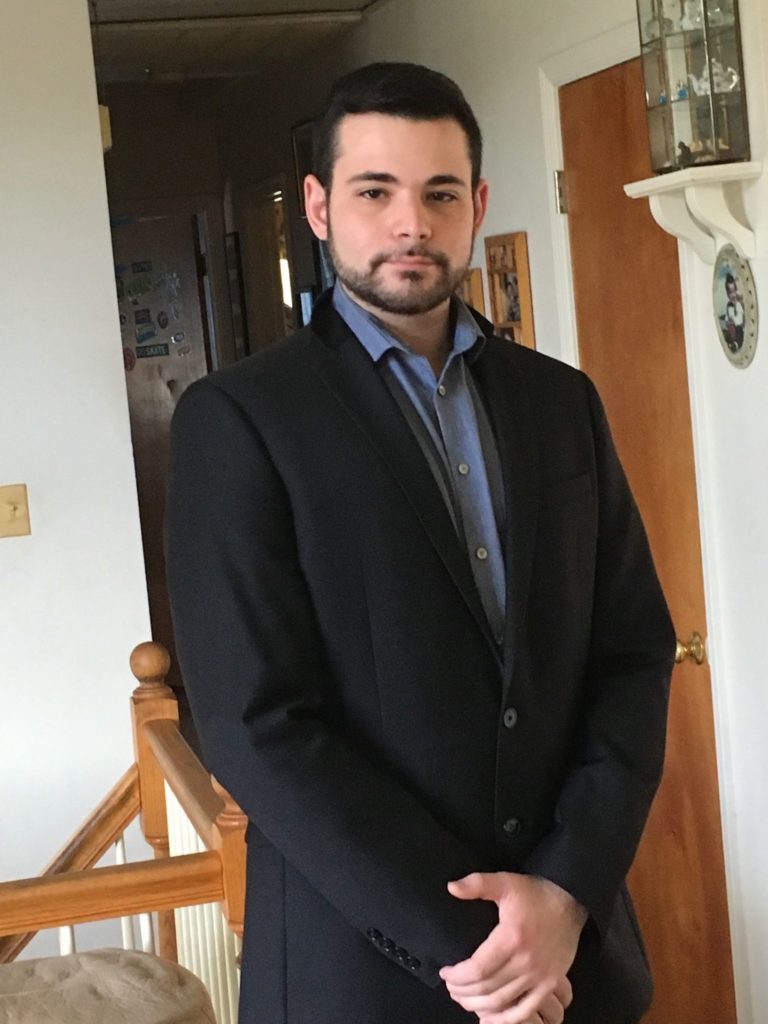 ROCKLAND COUNTY, N.Y. (November 18, 2021) – Rockland Community College's Visual and Performing Arts (VPA) department and the Campus Players are once again producing live theatre and will be performing "The Laramie Project" on Friday, November 19th at 8 pm; Saturday, November 20th at 8 pm and a 2 pm matinee on Sunday, November 21st. Tickets are $15 for adults and $12 for students and senior citizens at the door. Tickets can be used as an E-Ticket for admission to the theatre or via a livestream performance.
"The Laramie Project" is a play by Moisés Kaufman and members of the Tectonic Theater Project about the reaction to the 1998 murder of Matthew Shepard, a gay University of Wyoming student in Laramie, Wyoming. The murder was denounced as a hate crime and brought attention to the lack of hate crime laws in various states, including Wyoming.
This production is dedicated to the memory of Charles Justin Kadoche, a former VPA student. A scholarship has been created in his name and the first one will be given out before the performance on November 20th, 2021.
The Arts Council of Rockland's (ACOR) Award-Winning Visual and Performing Arts Department of Rockland Community College offers an A.A. Degree in Visual and Performing Arts with concentrations in Theatre, Music, Dance, Musical Theatre, Cinema Studies and Theatrical Stage Combat.
In addition, the VPA department at RCC offers a variety of performance opportunities and performance-related experiences—from main-stage theatrical productions, concerts and studio events, to student film premieres, heritage months performances, scholarship fundraisers and the annual Rockland Shakespeare Company season, which has been produced each summer for the past two decades.
The department Program Director, Patty Maloney, is a SUNY Distinguished Professor and Professional Actor. The rest of the faculty and staff are professionals in their respective fields and coordinate exciting and challenging courses in a variety of performance mediums.
For tickets, please visit:
Visual and Performing Arts and Campus Players present – THE LARAMIE PROJECT
For more information about the production, please contact the Visual and Performing Arts department at 845-574-4471.