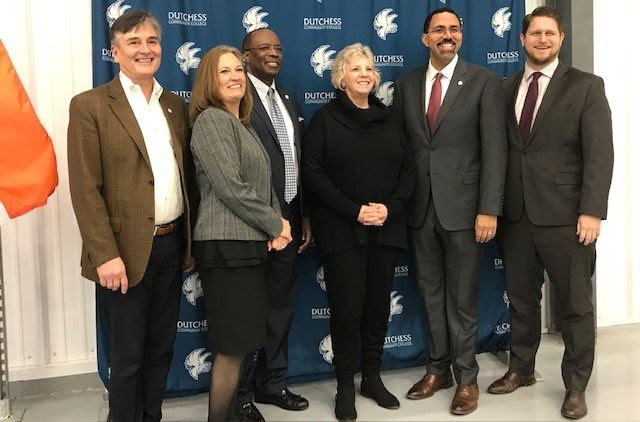 Dutchess Community College has received a significant grant of $1.47 million from the state of New York, according to a press release from SUNY Chancellor John B. King, Jr. The grant is aimed at improving access, increasing retention, and boosting enrollment at the college.
This substantial award will provide Dutchess Community College with additional resources to better serve students and support their educational journeys. To learn more about the impact of this grant and what it means for the college and the community, be sure to check out the full press release from SUNY by clicking the link provided.
We congratulate Dutchess Community College on this achievement and look forward to seeing the positive outcomes that will result from this investment.