(ROCKLAND, New York) September 30, 2021) – Catholic Charities Community Services of Rockland (CCCSR) is hosting the 2nd Annual Jeopardy Challenge Fundraiser. This year's contestants will hale from the three Rockland Colleges – Rockland Community College, St. Thomas Aquinas, and Dominican College. The event will take place on Thursday, October 28, at 6:00 PM and 'broadcast' live on the Facebook and Instagram pages for CCCSR. This event will kick off the 25th Anniversary of CCCSR providing much-needed services in Rockland County.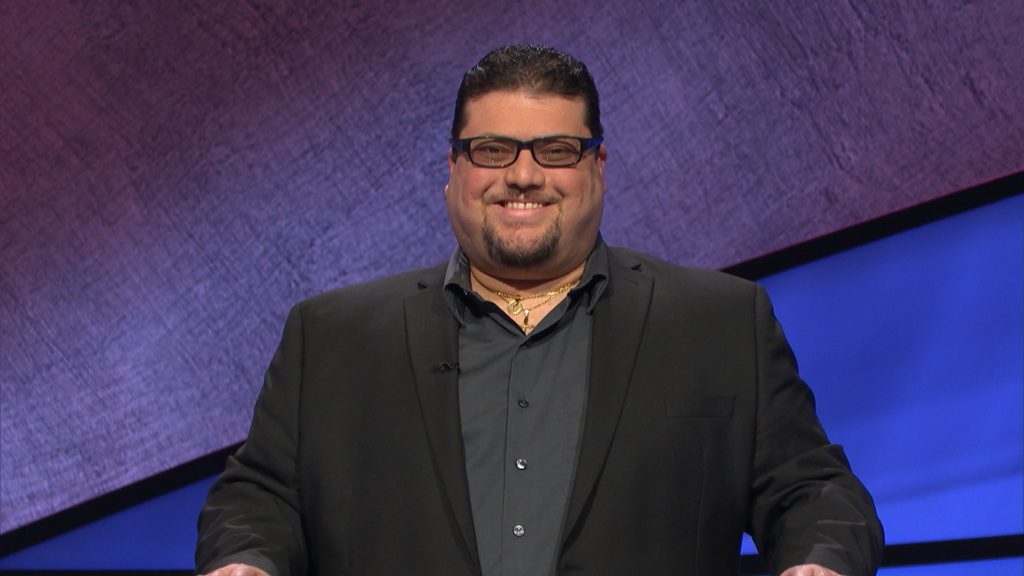 The game will be played using a Jeopardy-themed template and Hawthorne resident and real-life Jeopardy Champion, Pasquale Palumbo, will be the host. The event will consist of three teams featuring students and faculty of the colleges. Two games will be played and categories will be sponsored by local businesses who can help select the questions for their category. Each College team will also be sponsored by local organizations. Everyone is encourage to participate by purchasing a $25 raffle ticket in honor of the 25th Anniversary.
"Last year's Jeopardy Challenge was our first opportunity to raise funds during the pandemic and people really enjoyed watching our local 'celebrities' compete in the game. We are looking forward to hosting the three colleges this year and see who comes out on top," stated Dan Eudene, Executive Director of Catholic Charities Community Services of Rockland.
More information about the event and the sponsorship opportunities available can be found at www.ccsrockland.org/jeopardy. For inquiries call Dan Eudene at (845) 942-5791 (ext. 1002) or email daniel.eudene@archny.org.
Catholic Charities Community Services of Rockland provides services to people of all ages, from every race and ethnic group. The organization's focus is to provide life necessities, including food, shelter, and other emergency assistance to those in need. Catholic Charities also operates the County's warming center during the winter months. The compassionate and professional staff speak English, Spanish, French and Creole, and assist people of all ages, races and religions in Rockland County. In an average year CCCSR provides 100,000+ meals through the Food Pantry. More information can be found at https://www.ccsrockland.org or by calling (845) 942-5791.