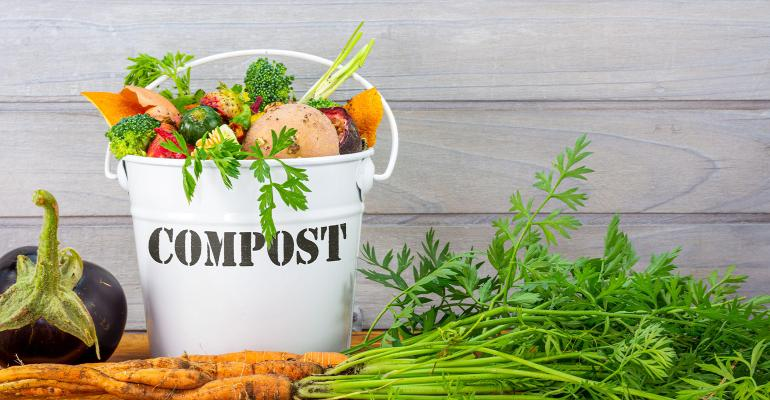 CLARKSTOWN, NY – Supervisor Hoehmann has recently unveiled a new initiative, the Clarkstown Food Scrap Composting Program, aimed at promoting environmentally responsible practices within the community. In collaboration with Rockland Green, the Town is encouraging Clarkstown residents to participate in the composting of food scraps.
This program is founded on the idea that food scraps, if appropriately collected and composted, can play a pivotal role in reducing pollution and enhancing the overall quality of life. It provides an eco-friendly alternative for managing food waste and contributes to a more sustainable and greener future.
The Town of Clarkstown is committed to environmental stewardship and sees this initiative as a significant step toward a cleaner and more resilient community.
Residents interested in participating in the Clarkstown Food Scrap Composting Program can find further details and guidance on the Town's official website. This initiative aligns with broader efforts to promote sustainability and reduce the environmental footprint in Clarkstown.