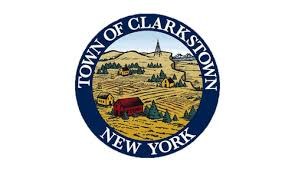 New City, NY – The Clarkstown Street Community Center, located at 31 Zukor Road, is set to host a special event for local veterans on November 3rd. Beginning at 11:30 a.m., this gathering aims to honor and show appreciation for the veterans in the community.
The event will include a luncheon for Clarkstown veterans and their guests immediately following the ceremony.
It's a wonderful opportunity for the community to come together and express gratitude to those who have served. All are welcome to attend and join in showing their support for these local heroes.