This Sunday, Rockland County residents can look forward to an extra hour of sleep as daylight saving time comes to an end. On November 5th, the nation will transition to standard time, which will last until March 10.
The adjustment means that, for many, the sun will set before they leave work next week. This can pose challenges, especially for those needing to run errands or engage in outdoor activities in the early evening hours. As a reminder, before heading to bed on Saturday, residents are advised to manually adjust clocks that don't automatically reset, such as those on microwaves, ovens, and older car models.
While the extra hour of sleep might be welcomed by many, experts highlight potential health implications linked to the time change. Dr. Phyllis Zee, a sleep researcher at Northwestern Medicine in Chicago, notes that many Americans already struggle with sleep deprivation. The shift, albeit just one hour, can alter sleep patterns and have implications for overall health and well-being. This can include a heightened risk of accidents due to reduced alertness and changes in balance.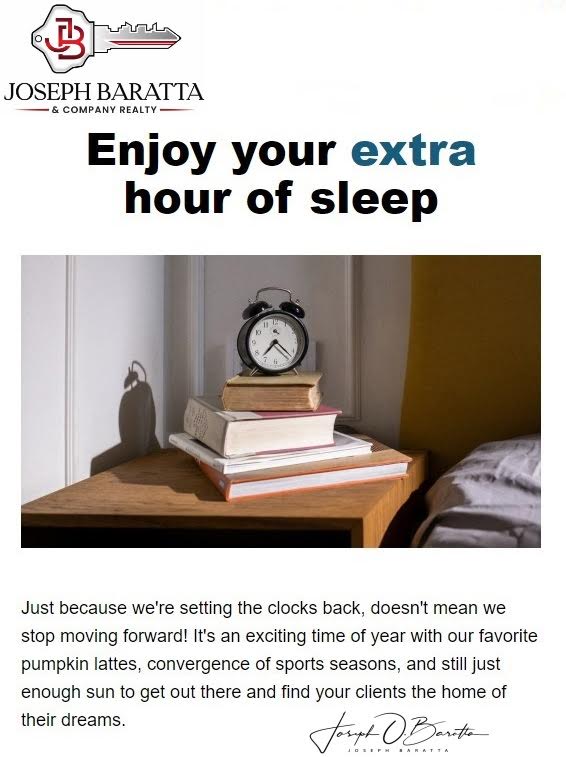 AAA's Auto Club Group spokesperson, Molly Hart, emphasizes the importance of vigilant driving, particularly in the afternoons when it gets darker earlier, and drivers might feel drowsy.
It's worth noting that locations such as Hawaii, American Samoa, Guam, Puerto Rico, the U.S. Virgin Islands, and most of Arizona do not observe daylight saving time.
Meanwhile, some Congressional members are advocating for the permanent adoption of daylight saving time. The Sunshine Protection Act, which aims to make this change, was passed by the U.S. Senate in March 2022. However, it has yet to gain traction in the House.
For now, Rockland County residents should be prepared to "fall back" and make the necessary adjustments this weekend.