STEP OUTSIDE TO SHOP & EAT OUTDOORS!!
THIS SUNDAY 6/27 9AM -1PM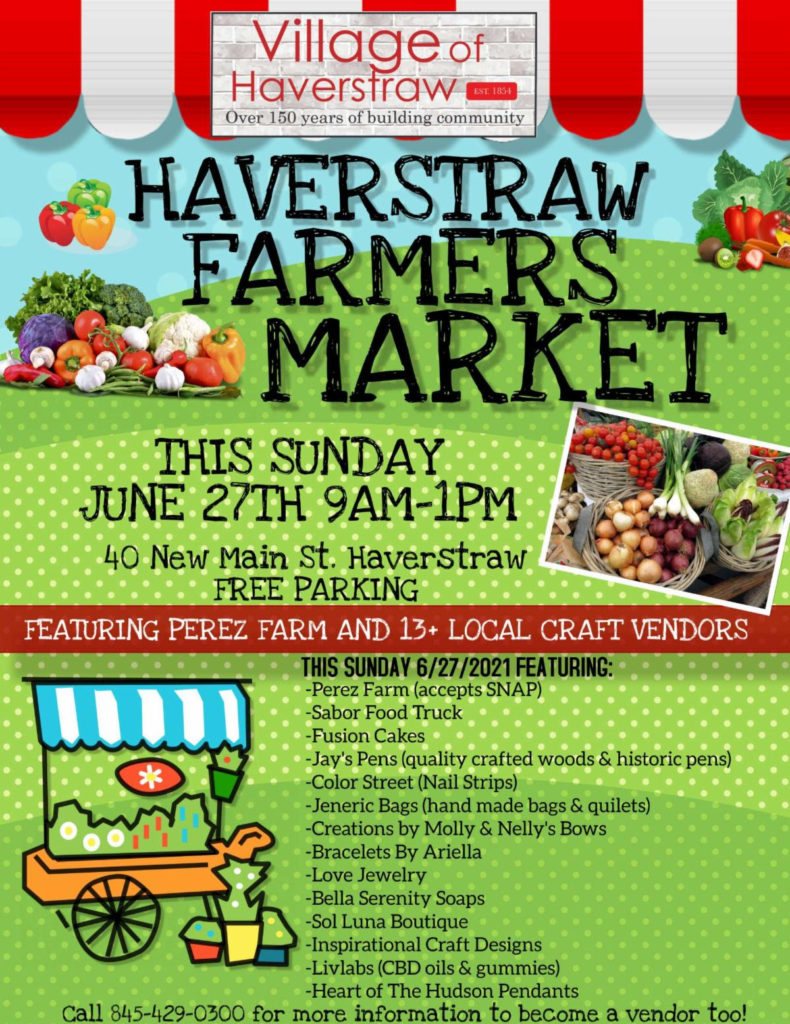 WELCOMING SABOR FOOD TRUCK!!!
This week Sabor Food Truck who has been featured in Nyack this past year, will be joining us for yummy breakfast such as, Bacon Egg & Cheese, Mangu (Plantains), Grilled Cheese, Coffee, Juices, and YUMMY LUNCHES!!! Come out for breakfast, Brunch, or Lunch every Sunday, shop, and simply just walk around to enjoy our summer weather!!!