Live and Unplugged: Reviving the Spirit of the '90s MTV Unplugged Era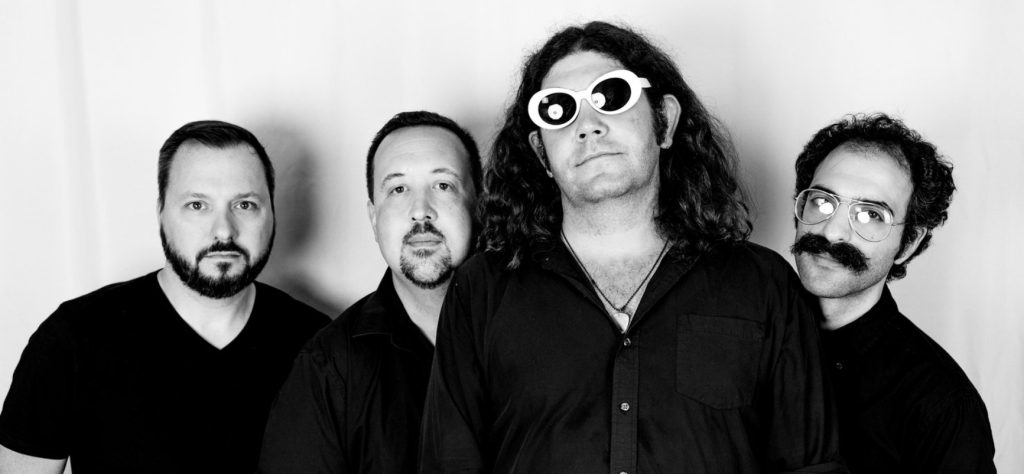 POMONA, NY – It's not often that the fervor and raw energy of the 1990s grunge scene is captured with such authenticity. Meet Live and Unplugged, a local tribute band from Rockland County, NY, with a mission: to honor the legacy of Nirvana's iconic MTV Unplugged performance while also breathing life into select tracks from other prominent '90s MTV Unplugged artists, such as Alice in Chains, Stone Temple Pilots, Soundgarden and more.
For context: This reporter has already seen the Live and Unplugged band three times, including a New York City exclusive performance. Several more visits to the band's events are planned in the coming months. Their next show is at the Turning Point in Piermont NY.
Dylan Kelehan's stirring vocals and guitar, combined with Joey Calfa's adept guitar skills, lay the foundation for the band's signature sound. This is anchored further by Eric Challacombe's intense drumming and Dan Rapatski's dual role on bass and vocals – all masterfully crafted, and deep attention to the nuances of each song. You feel like you are in the room with Kurt.
The quartet's chemistry is palpable, and the recent cover of Nirvana's "Lithium" (video below) is a testament to their talent and dedication. Recorded live at J Rod Productions in Pomona, NY, their rendition evokes the same raw emotion that Kurt Cobain once delivered on stage.
For those eager to experience this nostalgic ride, Live and Unplugged is set to perform at The Turning Point in Piermont, NY, on September 23rd. Doors open at 7 pm, with a ticket price set at $30 per person.
Live and Unplugged is represented by Blue Raven Entertainment. For more about the band, including upcoming gigs and their latest tracks, visit their official website at www.liveandunplugged.live. You can also connect with them on Facebook and Instagram.
For bookings or inquiries, reach out to them at LIVEANDUNPLUGGEDTRIBUTE@GMAIL.COM.
Don't miss out on this musical homage to an era that defined a generation.