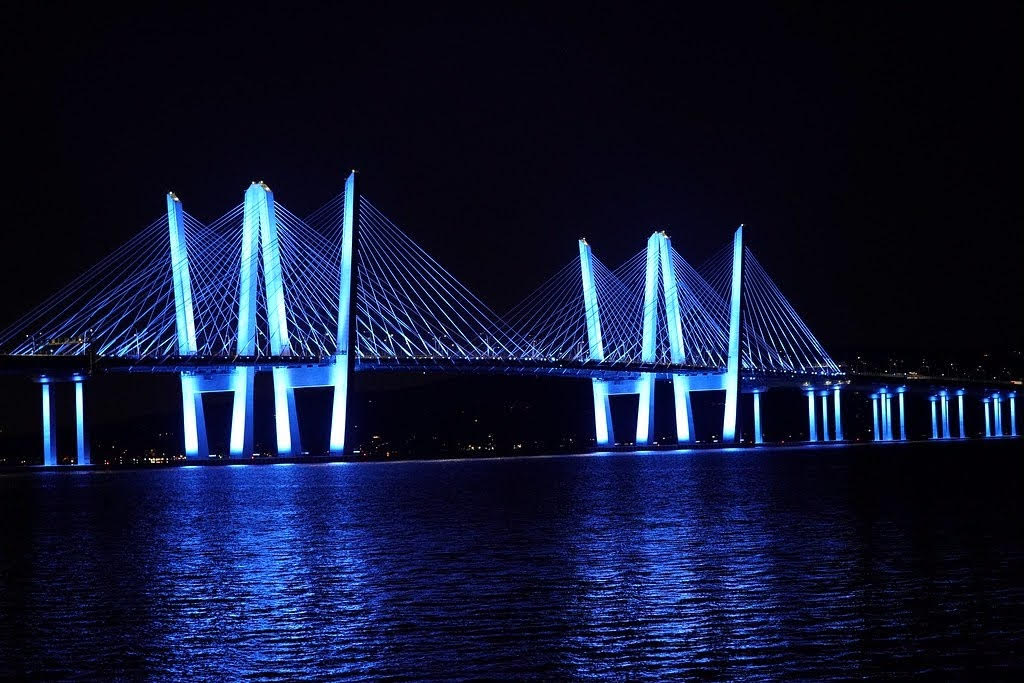 Economic Development Opportunity Highlights
Consolidated Funding Application (CFA) Now Open
The eleventh round of the CFA is now open with over $750 million in funding available through more than 30 state programs.
Since 2011, the first year of the REDC initiative, the CFA has enabled businesses, municipalities, not-for-profits and members of the public to apply for multiple sources of funding from dozens of state agency programs through a single application, for projects that create jobs and help to revitalize communities.
All of the 2021 guidelines and resources documents can be found on the MHREDC website at https://regionalcouncils.ny.gov/mid-hudson, including:
CFA Deadline for many programs: 4:00 PM SHARP on July 30, 2021
Note: The deadline does not apply for open enrollment programs, which will continue to accept applications on an ongoing basis.
Attend an upcoming Virtual CFA Information Session!
Information sessions are hosted by ESD team members ready to answer questions about the CFA process. Register for an upcoming event below:
$3.5 Billion in Assistance for Renters and Small Businesses
$2.7 Billion Rental Assistance Program to Provide Funding for Eligible Renters and Landlords Experiencing Financial Hardship; Online Applications Accepted Starting June 1
$800 Million Small Business Recovery Grant Program to Provide Funding to Small Businesses to Help Them Recover From the Economic Impact of the Pandemic; Online Applications Accepted Starting June 10; Learn more here
Webinar on Export Opportunities for ICT & Cybersecurity in Canada and Israel
Presented by Ben Kalman and Gerry Stoch
Wednesday, June 2, 9:00–10:30 a.m. ET
Register here.
Critical Manufacturing (CM) Virtual Corporate Security Engagement (CSES) Series
The Critical Manufacturing Virtual Corporate Security Engagement Series will feature speakers from the Department of Homeland Security, other U.S. Government entities, the Critical Manufacturing sector, state and local agencies, as well as the private sector. Speakers at this event will address topics including a Threat Brief: Critical Manufacturing Sector, Framework for Identifying Cybersecurity by Risks, Distribution and Supply Chain Challenges, and Security Consideration to Protect Intellectual Property.
Wednesday, June 9, 2021, from 9:00am—11:30am EDT
Register here
2021 Mid-Hudson Regional MWBE Online Opportunities Expo

For Information on Resources for Businesses in Response to COVID-19, please visit nysbusinessrecovery.ny.gov
Additional Updates
Virtual panel presentation: Listening to Black Farmers
Please join this free online panel presentation: Listening to Black Farmers. The three panelists will share their personal experiences as Black Farmers, social justice advocates, and land conservationists
Panelists include Alison Espinosa, Rhyston Mays & Shaniqua Bowden
Wednesday, June 2, 6:00 – 7:30 pm ET on Zoom
Register here
Route 17 Planning and Environment Linkages Study Virtual Public Workshop #2
About the Study: The Route 17 Planning and Environment Linkages Study (PEL) is sponsored by the New York State Department of Transportation (NYSDOT), in cooperation with the Federal Highway Administration (FHWA). This study is evaluating the engineering feasibility and potential environmental impacts of reasonable alternatives to address the corridor's transportation needs brought about by current and anticipated growth in the region.
NYSDOT would like feedback during the development of the Route 17 PEL Study.
Join the public workshop on Thursday, June 3rd, 6:30pm – 8:30pm.
Register HERE, and find flyers attached.
Apply for Funding to Be a Community Navigator through the Small Business Administration's (SBA) Community Navigator Pilot Program
The Small Business Administration (SBA) & Public Private Strategies Institute (PPSI) is providing an educational opportunity to learn more about the community navigator pilot funding opportunity created by the American Rescue Plan Act.
This program is intended for and open to all community-based organizations, chambers of commerce, business associations who share our mission of helping to reach every small business owner who needs help.
See the Notice of Funding Opportunity here. According to the website the deadline to apply is July 12, 2021.
Economic Development Resources
Funding Opportunities
New York State Council on the Arts (NYSCA): Stay tuned for more information on NYSCA's upcoming funding opportunities. Join their mailing list HERE.
Hudson River Valley Greenway Grant Program – deadlines are Sep 10, and Nov 8, 2021
Environmental Justice Community Impact Grants – Search for "community impact" – deadline is 3 p.m. EST on July 1, 2021
Community Development Block Grant Applications for Economic Development, Small Business & Microenterprise accepted throughout 2021 with rolling awards. Learn more HERE.
New York Power Authority's (NYPA) ReCharge NY Program
NYSERDA
Utility Economic Development Programs

Technical Assistance for Businesses
Workforce Development Resources
Resources for Employers
NY State of Health: Shop here to see what health insurance options are available to you, your family, and your business
Child Care:Parents in need of free child care resources and referrals are encouraged to visit www.HVChildCare.org, where they can enter their zip code to immediately find the name and contact information of the agency that serves their location.
NYS DOL Shared Work Program: New York State's DOL Shared Work Program helps businesses manage business cycles and seasonal adjustments. Shared Work lets businesses keep trained staff and avoid layoffs. Employees can receive partial unemployment insurance benefits while working reduced hours. Full-time, part-time and seasonal employees are eligible.
Data and Reports