The fundraiser was organized on behalf of Jennifer Russo, by Michelle Garcia.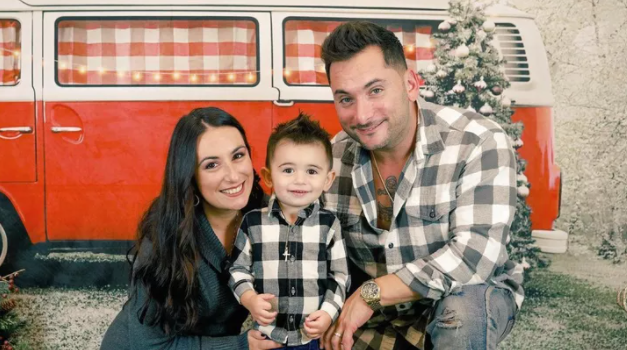 A family in New City is getting close to their online donation goal, in order to help a person affected by COVID-19.
Mike Russo was hospitalized on September 28, 2021, fighting COVID and double lung pneumonia. In addition, Mike's pre-existing condition of asthma complicates his recovery. His wife Jennifer has needed to pause her career in order to take care of their son, Santino. Various family members have donated their time to help their business remain open, Russo's House of Pizza in Pearl River NY.
The GoFundMe online fundraiser is currently nearing its goal of $50,000, to help pay for the medical and living expenses that the family is encountering during Mike's recovery.