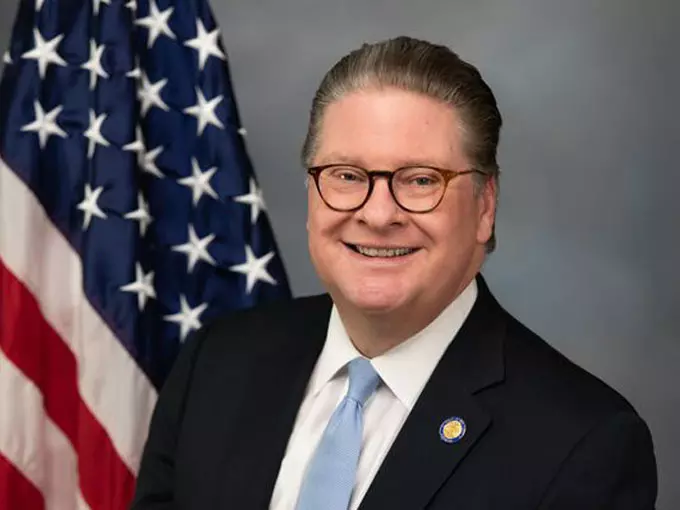 In response to the growing number of migrants being relocated to New York City each week, New York State Senator Pete Harckham has called for increased federal support to address the ongoing immigration issue. He emphasized the need for humane treatment and kindness for the thousands of people migrating across the southern border of the United States.
Harckham, who represents the 40th Senate District – which includes the Town of Stony Point NY, stated that while the State Budget for FY2024 has allocated an additional $1 billion towards this issue, it is an untenable expectation for local municipalities outside of New York City to accommodate such a large influx of newcomers without long-term aid or adequate notice.
The senator underscored that this ongoing dilemma continues to highlight Congress's failure to address immigration properly. He urged the federal government to provide more substantial assistance across the country for communities grappling with the arrival of new migrants.
"This vexing problem continues to expose Congress's delinquency in addressing immigration, and our federal government has to step up now with help across the country for communities facing influxes of new arrivals," Harckham said in a statement released on May 10, 2023.