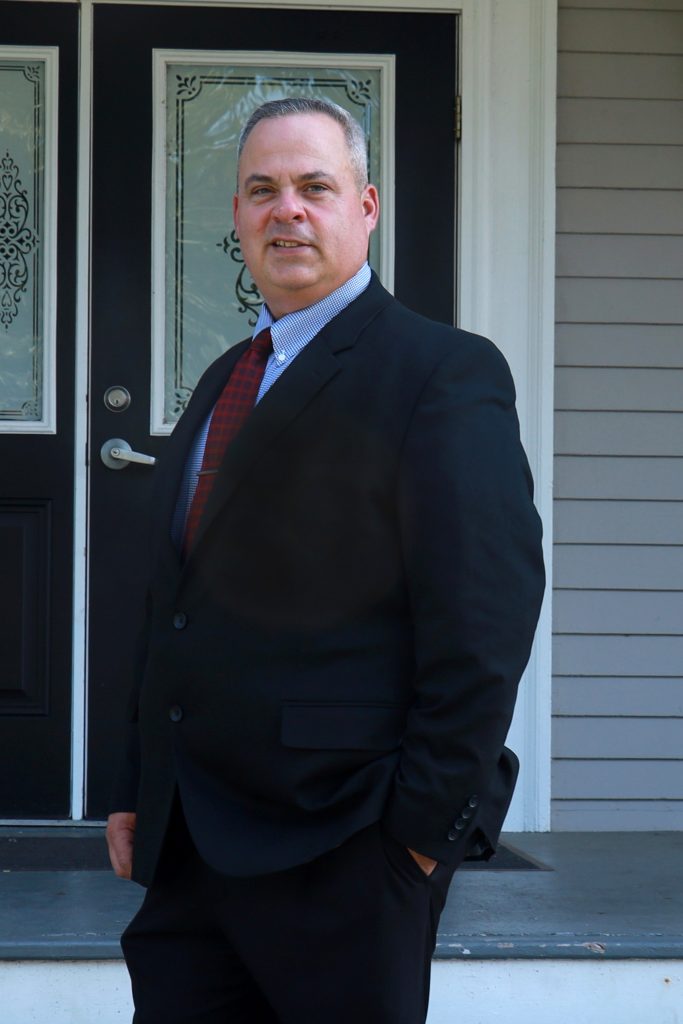 RocklandNews.com 2023 Election Edition
About the candidate:
Republican and Conservative
Town of Stony Point
Website or profile: Facebook Page (link)
Objective: Continue to serve as Town Councilman in the Town of Stony Point.
Current Employment: Lieutenant, Rockland County Sheriff's Office Corrections Division
Professional Experience:
Councilman Town of Stony Point, 2020- Present
Deputy Supervisor Town of Stony Point, 2021- Present
Member of the Town of Stony Point Planning Board, 2016 – 2019
Rockland County Sheriff's Office – Corrections Division, New City, NY, 2003 – Present

Lieutenant, February 2016 – Present
Sergeant, May 2010 – February 2016
Correction Officer, September 2003 – May 2010
Affiliations & Leadership:
West Haverstraw Fire Department, 1993 – Present

Positions held: President, Vice President, Lieutenant, Secretary and Training Officer

Superior Officers Council (Rockland County Corrections Supervisors Union), 2010 – Present

Positions held: President, Sergeants Negotiator, Lieutenant Representative

Corrections Officers Benevolent Association, 2003 – 2010

Positions held: Executive Board, Union Secretary

Member of the Rockland County Correction Officers Sheriff's Division Honor Guard, 2013 – Present
Board of Directors North Rockland American Youth Football, 2020 – Present

Positions held: Treasurer

Board of Directors Stony Point Little League, 2018 – Present

Positions held: Secretary

Haverstraw Elks, 2004 – Present
Sons of the American Legion Leo Laders Post 130, 2007 – Present
Sons of the American Revolutions, 2014 – Present
North Rockland Social Club, 2018- present
Personal:
My wife and I are both lifelong North Rockland residents. We have been raising our family in Stony Point for the past 13 years. Stony Point continues to be an exceptional town to raise our children in. It is my priority to ensure Stony Point continues to thrive for many years to come. My focus is to maintain the safe "hometown" environment that the Stony Point residents hold dear, while improving the financial health of our community. It is critical that we continue to stabilize taxes and bring in new retables to safeguard the continued financial success of Stony Point.
I am currently an active volunteer within our community holding many positions that support the continued hometown culture of Stony Point. I'd like to continue my dedication to Stony Point by serving another term as Town Councilman. As Councilmen, I increased my involvement in community events, listened to our residents, and implemented strategies to achieve those needs. I will continue to make economic decisions that will benefit our residents and strengthen our community.
As Councilman I will continue to:
Stand for all the residents of Stony Point by securing economic security while preserving our hometown culture.
Work tirelessly to attract business that will reduce our property tax burden and protect our future.
Work in partnership with all our elected Officials to provide the best service to all our residents.
Protect our natural resources.
Additional information:
Website: Facebook profile (link)