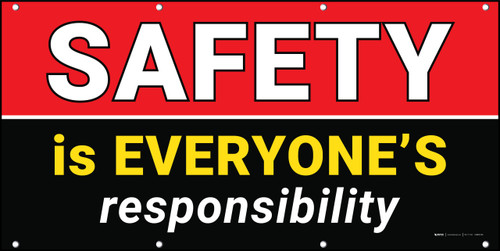 RAMAPO, NY – The Ramapo Police Department's Community Policing Unit is providing safety lessons to local community groups and organizations. The lessons cover a range of topics, including bike safety, school bus safety, pedestrian safety, awareness of stranger danger, the importance of seat belt usage, and safety on taxis and transit buses.
The goal of these lessons is to inform and empower community members to make safe choices and develop essential safety habits. These sessions are available to any interested groups within the community.
To schedule a visit and arrange for these safety lessons, please contact one of the Community Policing Officers at 845-357-2400. The Ramapo Police Department is committed to enhancing safety and promoting awareness within the community through education and outreach.