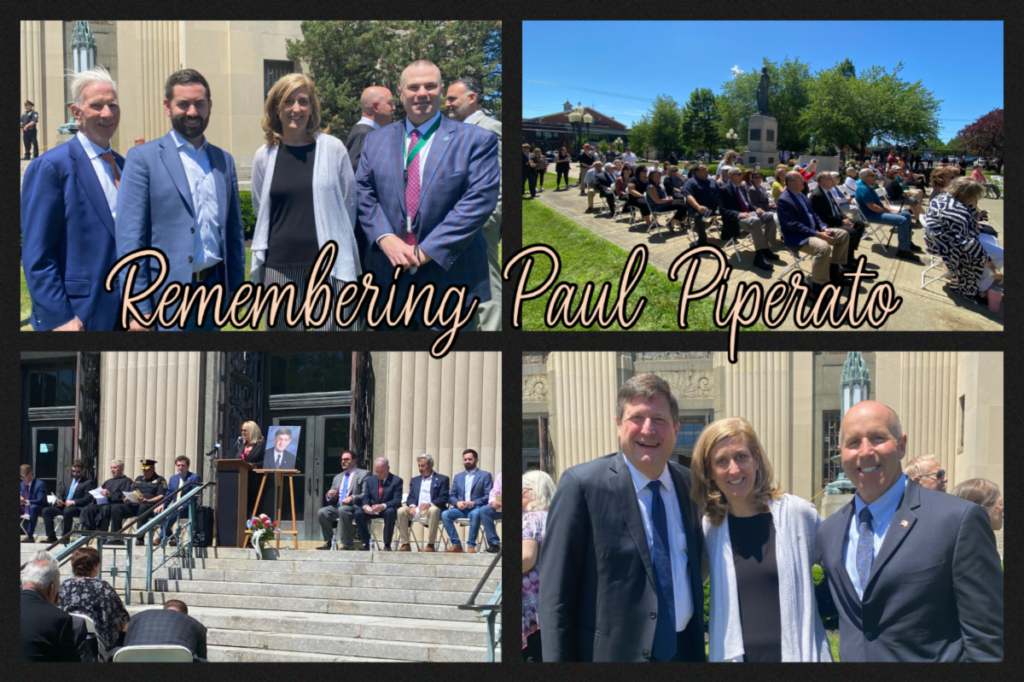 Paul Piperato was born and raised in Rockland County, having graduated from North Rockland High School in 1976. He received his bachelor's degree from St. Thomas Aquinas College and got his start in government as a Budget Examiner in 1988. He served as Deputy Town Clerk to Ed Gorman for 16 years, before being elected as County Clerk in 2005.
Paul was heavily involved in developing the current County Clerk's website. He extended office hours, created the Mobile Passport Service and every other month, he hosted a ceremony and proudly swore in new citizens. In 2008, Paul started a new and innovated Veteran Discount Program, RETURN THE F.A.V.O.R. This program is now in 42 other New York State Counties.
Paul was deeply involved in his community. He could be found on the sidelines coaching a North Rockland Soccer team, a Haverstraw Softball team or a Haverstraw Police Athletic team. He also served on numerous boards throughout Rockland County.
Paul was a life long resident of Haverstraw, where he and his wife Flora raised their three daughters.
May Paul Rest in Peace and may his memory remind us to focus on the positives in life.