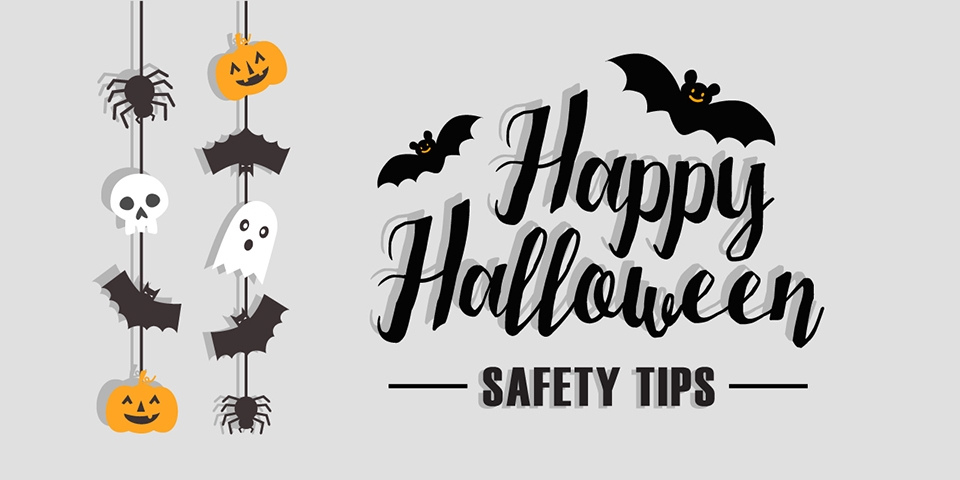 NEW CITY, NY – Halloween brings festivity for children, and the Rockland County Department of Health, in collaboration with the Governor's Traffic Safety Committee, provides practical tips for ensuring a safe and enjoyable holiday.
For parents and children venturing out on Halloween, here are some safety tips to consider:
1. Promote Safety and Visibility: Establish eye contact to ensure drivers notice pedestrians. Prior to crossing streets, individuals should always look both ways and use crosswalks when available. When no crosswalks are present, pedestrians must remember to yield the right of way to vehicles. Walk between houses without running.
2. Stick to Sidewalks: According to New York State law, pedestrians must utilize sidewalks where they exist. Drivers must yield to pedestrians on sidewalks when entering or exiting alleys, buildings, private roads, or driveways. If sidewalks are absent, pedestrians should walk on the left side of the road facing traffic.
3. Enhance Visibility: Dress in light-colored clothing and attach reflective materials to costumes and bags to increase visibility. Add reflective tape to costumes and bags, and carry a flashlight during trick-or-treating. Stay on well-lit streets.
4. Safety in Groups: Travel in groups with a trusted adult while trick-or-treating. Homes should only be entered if accompanied by a trusted adult, and visits should be limited to well-lit residences. The acceptance of rides from strangers is discouraged.
5. Minimize Distractions: Avoid the use of smartphones while crossing busy streets. Remove earbuds and suspend conversations when navigating busy intersections.
Moreover, to ensure a secure Halloween, adhere to these costume and candy guidelines:
1. Opt for Well-Fitted, Flame-Resistant Costumes: Select costumes, masks, and shoes that fit properly to maintain clear vision and prevent tripping. Choose flame-resistant costumes. When carrying costume accessories such as swords or knives, ensure they are short, soft, and flexible.
2. Avoid Decorative Contact Lenses: Steer clear of decorative contact lenses, as they may heighten the risk of serious eye injury.
3. Inspect Treats: Prior to consumption, scrutinize all treats for choking hazards and tampering. Limit treat consumption and avoid open or unwrapped treats. Consume solely factory-wrapped treats, avoiding homemade treats from unknown sources. Having a meal before trick-or-treating can help deter the consumption of treats before an adult has inspected them.
County Executive Ed Day remarked, "Halloween is one of the most enjoyable days of the year for the County's children. While dressing up and going trick-or-treating is fun, there are risks. It's the responsibility of parents and caregivers to ensure that the rules are understood and safety is prioritized for trick-or-treaters."
For further Halloween safety guidance, refer to the Centers for Disease Control and Prevention (CDC) website. Explore additional insights on walking and traffic safety from Rockland Safe Streets and the Governor's Traffic Safety Committee.