Legendary Rockland Broadcaster to End 20-year Run as Host of "The Morning Show" in August
Caps More than Half a Century in Rockland Radio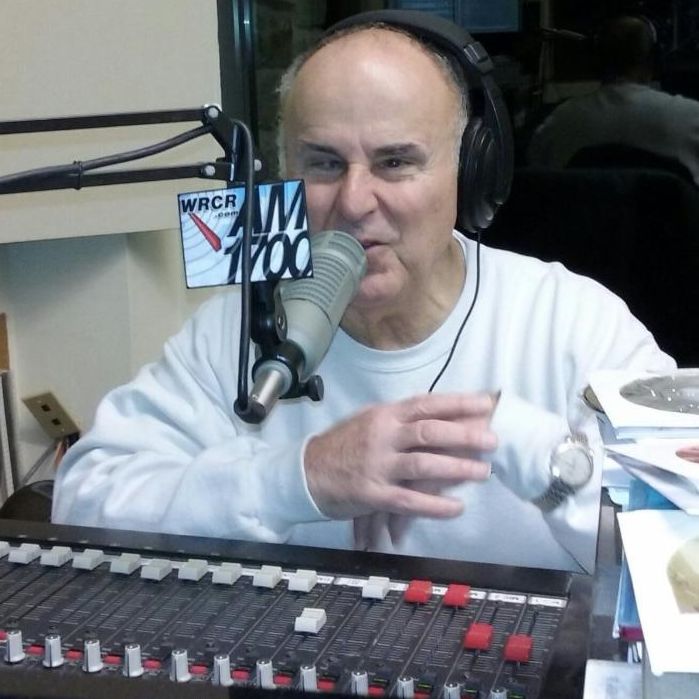 Garnerville, NY – June 15, 2021 – Steve Possell, host of The Morning Show for the last two decades on WRCR AM 1700, will be retiring on August 13th, 2021. Prior to arriving at WRCR, Steve spent nearly 30 years informing and entertaining radio listeners in Rockland and the Hudson Valley on WRKL AM 910.
Over the years, Steve has spent thousands of hours discussing hot topics, interviewing political and community leaders, spinning Rockland's favorite tunes, informing families about snow closings, and providing safety tips and advice from local experts during times when the power or telephone service went out during rough winter storms or hurricanes.
"Steve's passion for Rockland County and its residents came through every time he flipped on the microphone, queued up a record or loaded a cart. In an era where technology and fads come and go, Steve's consistent, steady voice, his entertaining, informative opinions and local knowledge gave Rocklanders a sense of contentment and a connection to Rockland's past," said Dr. Alexander Medakovich, President, Alexander Broadcasting, Inc.
"For two decades, Steve Possell served Rockland County and the Hudson Valley, bringing it essential news, information and music. Unlike today's social media that drives us apart, Steve brought the community together. His career at WRCR AM 1700 stands as a shining example of the importance of local radio. Steve, you will be missed. Congratulations on a job well done!" said David Donovan, President, NY State Broadcasters Association, Inc.
Steve won't be going quietly into retirement, that's for sure. He'll be celebrated with a farewell party at a New York Boulders baseball game this summer and special WRCR "Thank You Steve!" advertising packages will help remind Steve how beloved he is in the community. Anyone who thinks they have what it takes to co-host The Morning Show with Jeff Lewis, Steve's current co-host, is encouraged to send demos and resumes to Kerry Potter, WRCR's Director of Business Development.