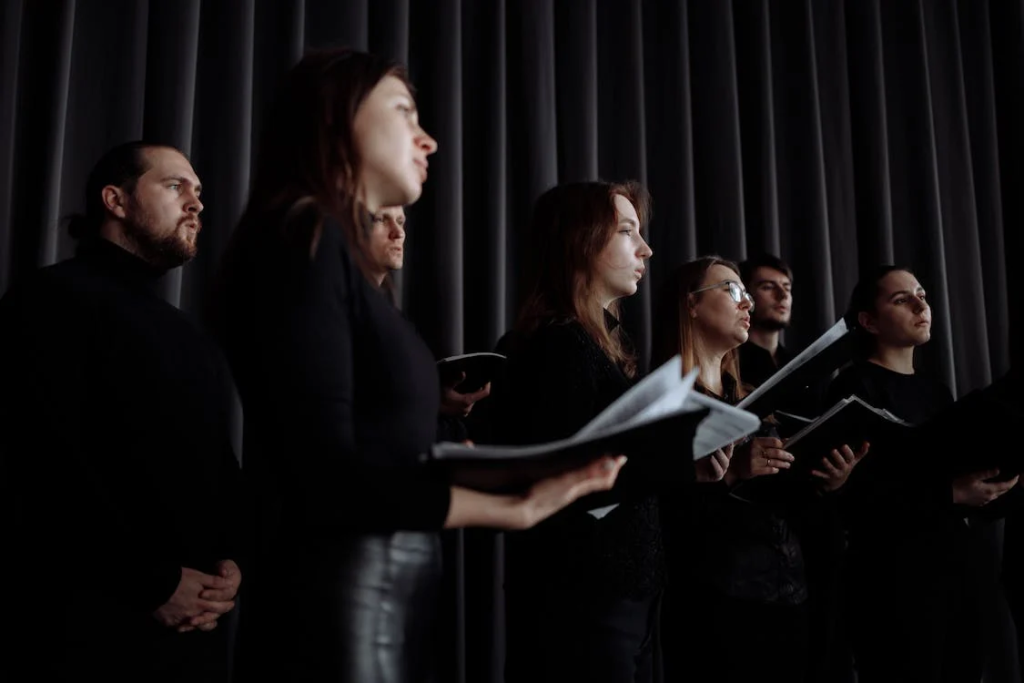 Nyack, NY – The "All Together Now" Chorus in Nyack is extending an open invitation to join its all-inclusive community chorus. Inclusivity is at the heart of this chorus, where the love for singing takes precedence over formal musical training.
Members of the "All Together Now" Chorus share a passion for singing and are bound by their enthusiasm for the art rather than their ability to read music or hit perfect notes. The chorus specializes in performing contemporary songs, particularly from the rock and roll genre, catering to a generation that finds comfort and joy in these tunes.
In the spirit of democracy, the chorus collectively selects the songs they wish to perform. Their aspiration is to share their music with the community, whether it's at public venues, community centers, senior residences, schools, or local fairs.
The "All Together Now" Chorus aims to create an enjoyable and uplifting experience for its audience through the power of collective voices. In addition to welcoming new members, the chorus is actively seeking someone to provide musical direction.
Rehearsals for the chorus will take place at the Old Stone Meeting House.
For those interested in joining this musical community, further information is available by contacting Carol Galione at carol.galione@gmail.com.