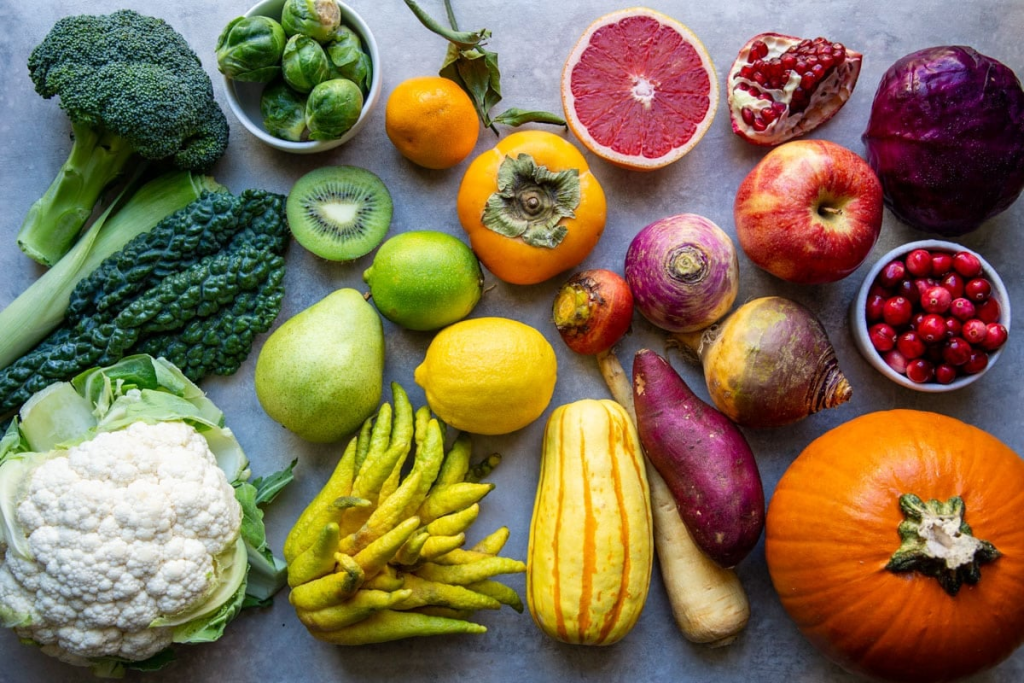 Haverstraw, NY – As October nears its end, the Village of Haverstraw is bidding adieu to its beloved Farmers' Market. The market has been a Sunday staple, running from 9:00 a.m. to 1:00 p.m. just outside Village Hall.
In this final stretch of October, both residents and visitors are urged to make the most of the remaining weekends by exploring the diverse offerings at this community event. Whether regulars or newcomers, attendees have the opportunity to savor the flavors of the season while supporting local farmers and artisans.
The market remains easily accessible via TOR #91 and Coach USA #11A bus routes and continues to accept FMNP and Fresh Connect Checks. Don't miss out on this October edition of the Farmers' Market, as November will mark its farewell for the season.