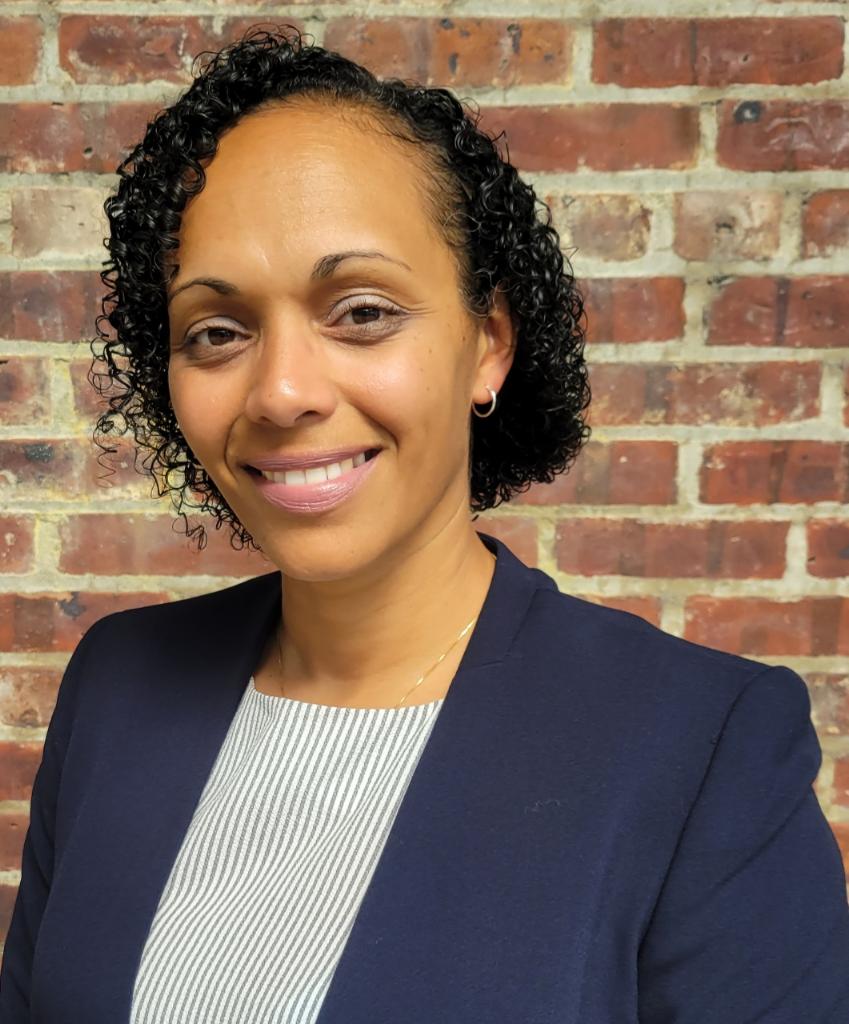 Rockland Community College proudly announces that Dr. Virginia Meléndez, the Director of Strategic Initiatives, has been selected as a Fellow in the 2024 cohort of the esteemed State University of New York (SUNY) Hispanic Leadership Institute (HLI).
The HLI program is dedicated to cultivating the growth of Hispanic/Latinx leaders, offering a comprehensive six-month curriculum that blends in-person and virtual activities to enhance leadership skills through exercises, mentorship, and collaborative experiences.
Please see more information in the attached release.